~Sponsored Post~
Lindsay's Tea Party loves when we find a favorite spot to "eat clean"! You need to look no further, because we have located the perfect spot, it's your local Panera Bread!
Well, now that LTP has found our favorite spot to enjoy a fit and nutritional lunch, a blended smoothie or flavorful iced-tea with a clean and safe environment to meet up with girlfriends for some much needed chat time, we just have to share with you about a recent visit to Panera Bread after a rigorous workout at the gym!
I ordered my favorite Panera Salad with a side of the famous crusty freshly made French bread It was the….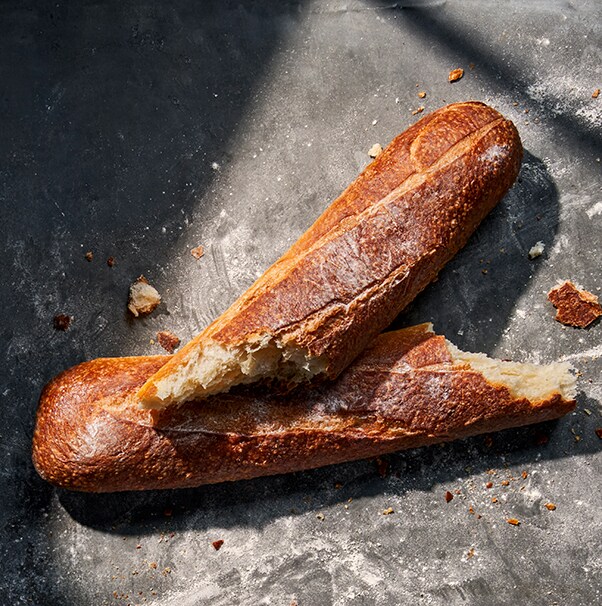 The Chicken is raised without antibiotics, mixed with field greens, romaine lettuce, vine-ripened tomatoes, red onions, pecans, Gorgonzola cheese and apple chips tossed in a white balsamic apple vinaigrette. Available in whole and half. I chose the half order and it was more than enough to fill me up with the side of crusty French bread (yum). The Nutritional values below are based on whole serving. For detailed nutrition facts on all items based on serving size, please download the nutrition information guide. The salad tasted fresh and recently tossed, it was cold and crisp and I loved every bite
560

Calories

34g

Total Fat

610mg

Sodium

35g

Total Carb

6g

Fiber

32g

Protein 
It was a lovely afternoon at Panera Bread! So next time you are out and about being active, don't forget to stop and enjoy a fabulous lunch with friends or with the kids, the menu has something perfect for everyone in your party!
Cheers!
For more information on a review or giveaway, please visit my Media Kit